3 Signs of Healthy Skin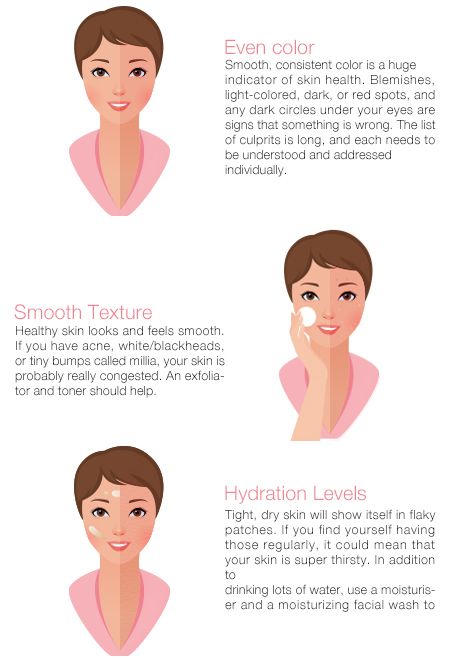 A blemish here or a pimple there. You may not think much of little skin issues, but keep in mind that your skin, being the largest organ of your body, is an indicator of your overall health as well. Keep these in mind when looking into the mirror to ensure that glow on your face is of good health.
Explore more articles for Skin Care Routines
Crunched for time? Or just feeling lazy to go wash and scrub your face? Wipes to the rescue! A make-up remover wipe is one of the easiest ways to clean away the day's dirt and grime, and residual...
Read More